We provide the best services for our customers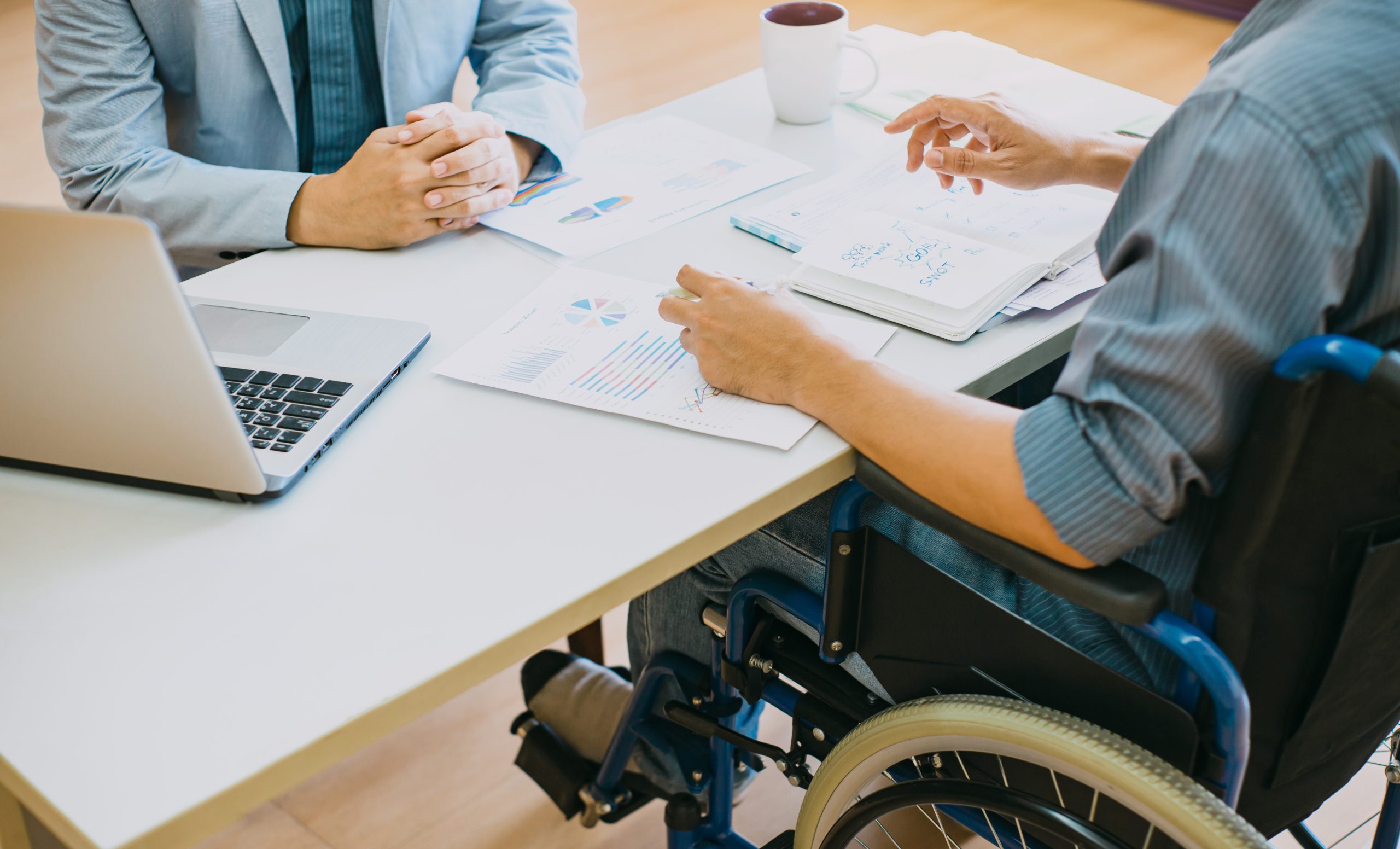 Medicare Advantage plans cannot be combined with Medicare Supplement Plans. Most, though not all, Medicare Advantage plans include Part D...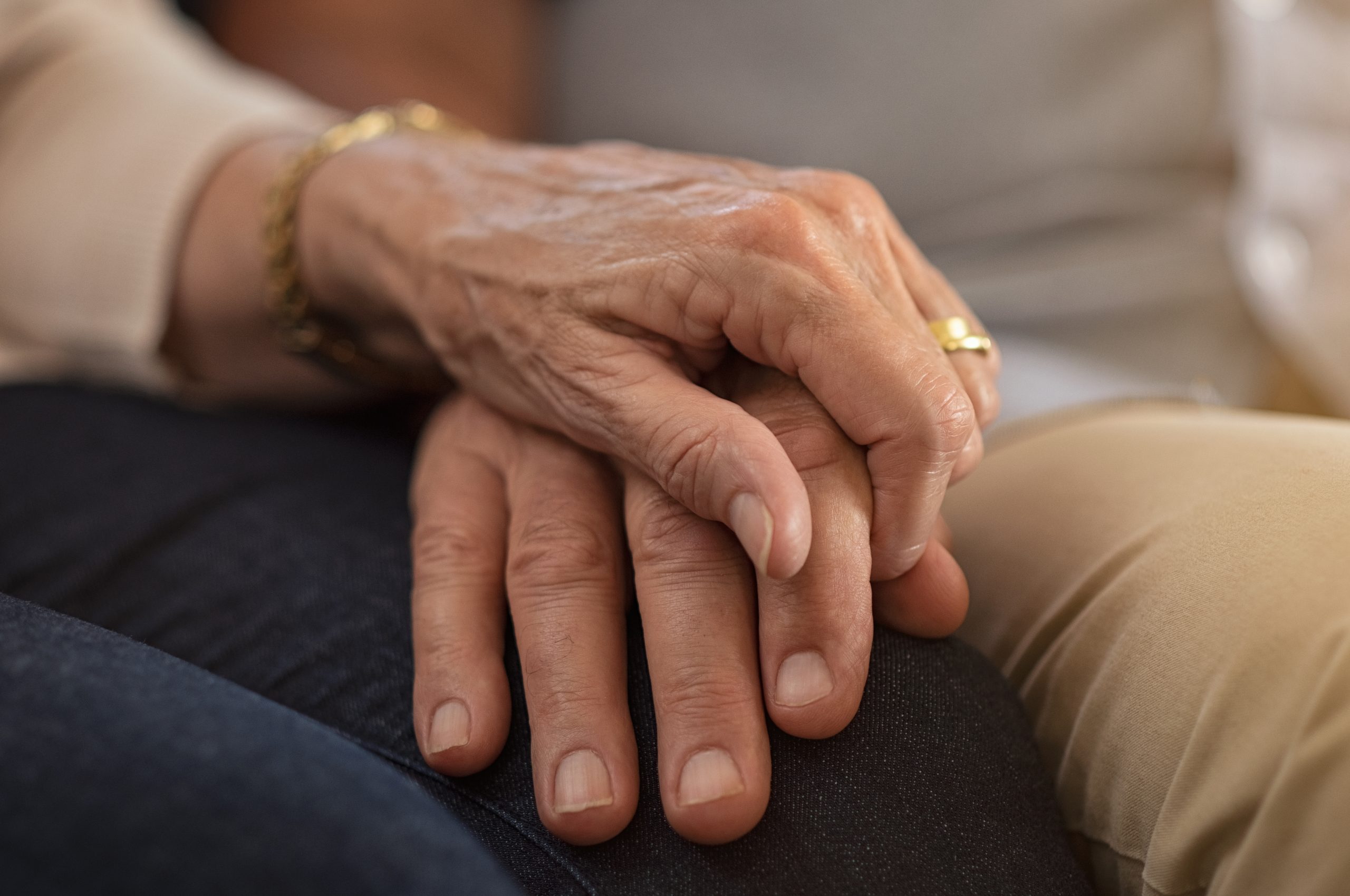 Life insurance in Indiana involves an agreement between you and an insurance company in which you agree to make payments to the company in exchange...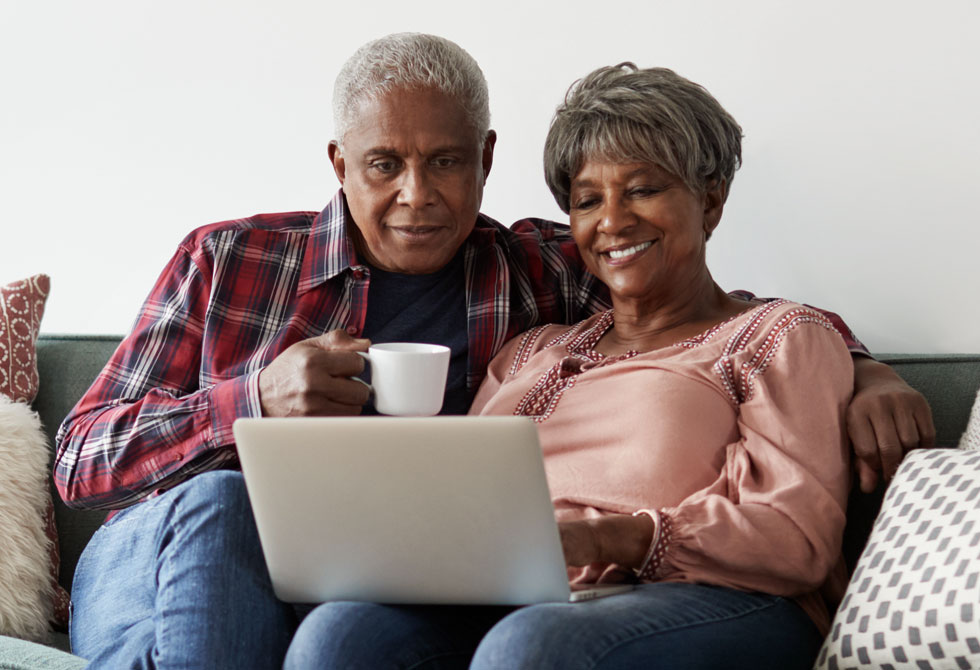 Stop wasting time trying to do it the "right way" — we are happy to help. We can help you faster, easier, and you still have complete control.