We provide the best services for our customers
At Senior Care Insurance Services we work for you, not the insurance carriers. And we know it can be difficult finding a trustworthy insurance agent, and the right plan at an affordable price.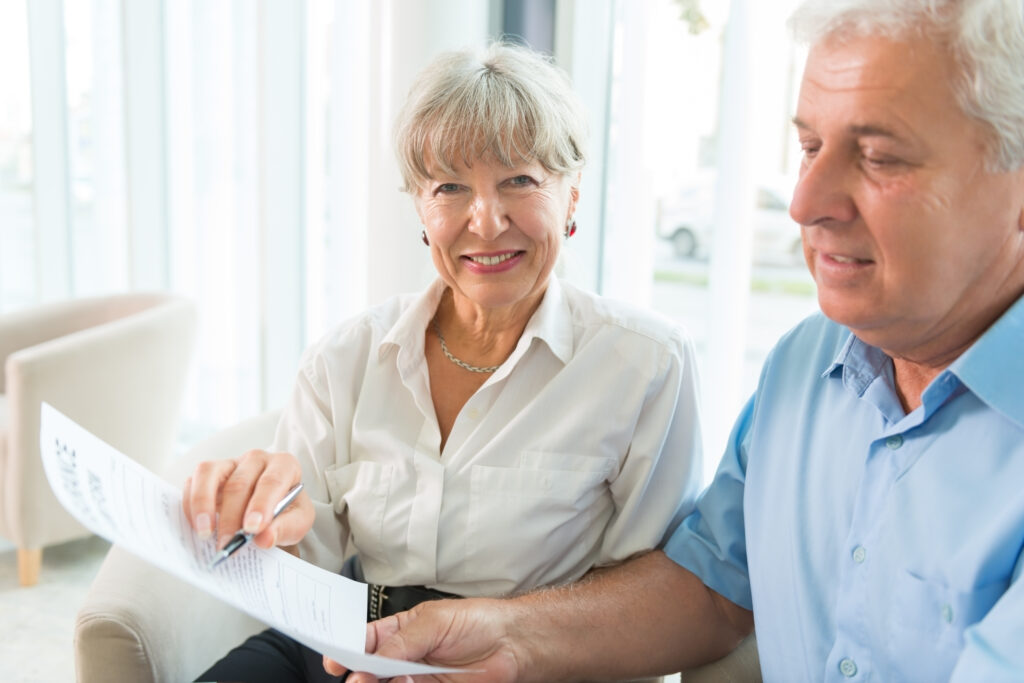 Life insurance in Indiana involves an agreement between you and an insurance company in which you agree to make payments to the company in exchange for payment...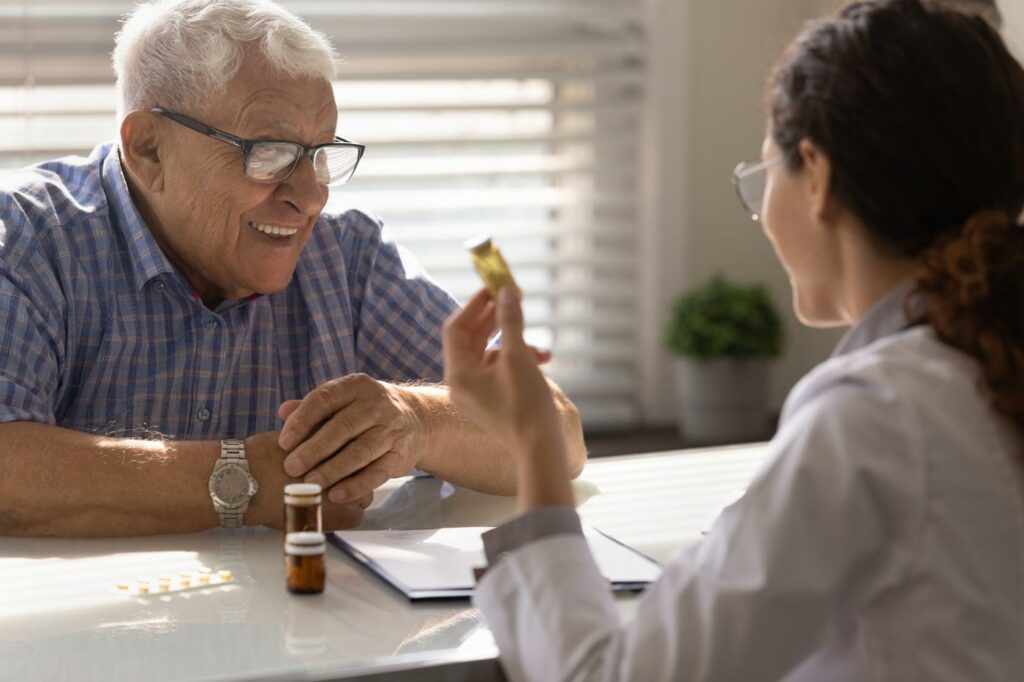 If you have Medicare and other health insurance or coverage, each type of coverage is called a "payer." When there's more than one payer, "coordination of benefits" rules decide...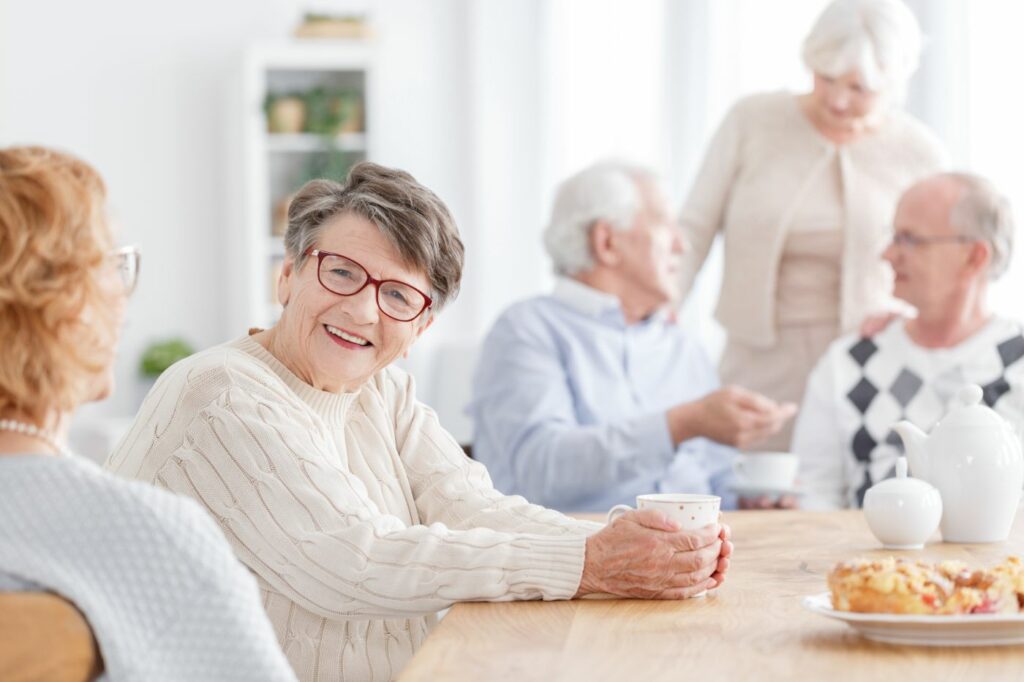 A Medicare Supplement Plan is a health benefits coverage plan that complements (or supplements) your regular Medicare coverage. Although Medicare pays for many...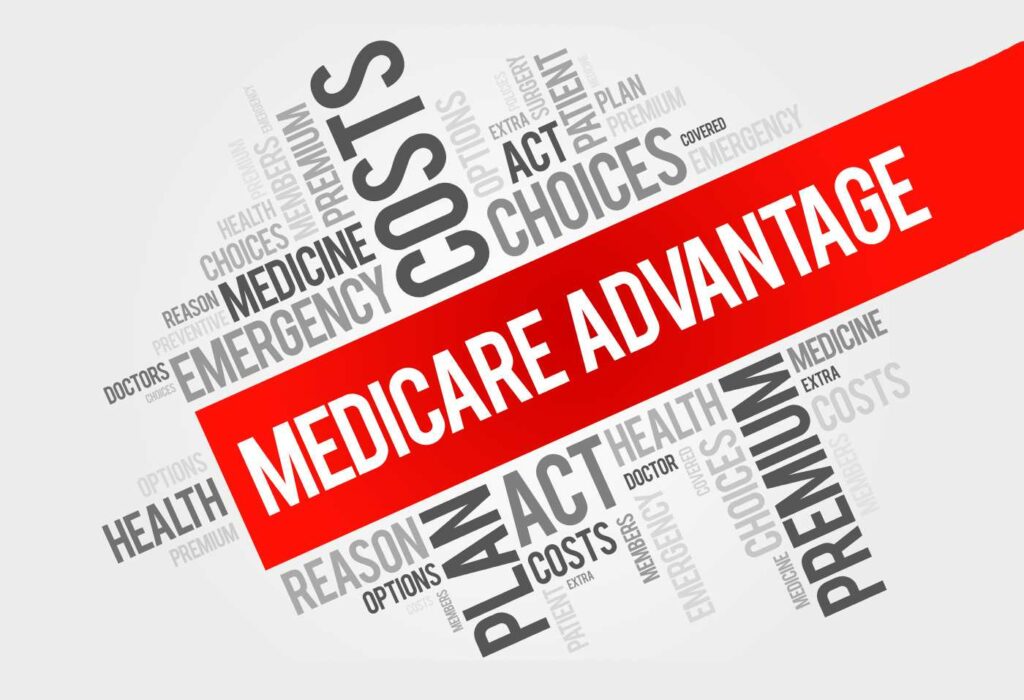 What is a Medicare Advantage Plan (Part C)? A Medicare Advantage Plan (like an HMO or PPO) is another Medicare health plan choice you may have as part of Medicare. Medicare Advantage...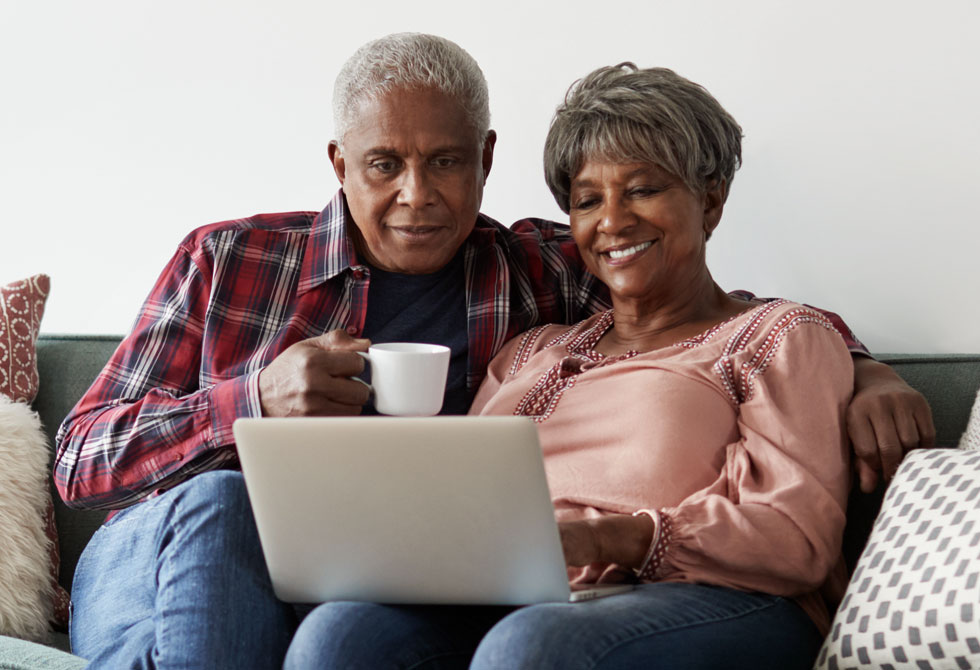 Stop wasting time trying to do it the "right way" we are happy to help. We can help you faster, easier, and you still have complete control.